Our Mission
Built with Passion
Providing a reliable accurate and agile service requires a hands-on approach and up-to-date knowledge of industry standards, regulations and technical advances. Our team applies collaboratively with with client purpose and trust in mind.
BSGM's directors all hold State registration with the Victorian Building Authority (VBA), NSW Building Professionals Board (BPB), Queensland Building Services Authority (QBCC) and Western Australia Building Commission (BC) as building surveyors and bring more than 85 years of experience in the industry across local government and private sectors.
Our national team of skilled and dedicated building surveyors and support personnel, numbering 40, ensure that every client receives quality service and attention
What we do best
Our Expertise
BSGM can be integral part of your building design and development process by providing accurate and agile regulatory advice to the development team. We provide services on all project types, from feasibility to post occupation evaluation, for clients ranging from single operators to multinationals. Our services are based on extensive experience and current knowledge of Australian and overseas building industries.
our philosophy
"The BSGM approach is to work with agility and accuracy as part of the design and construction team in providing advisory and compliance services that meet the individual needs of our clients. We use agility and accuracy as an ongoing metric for success of the company."
Collaborative Team
Our Core Team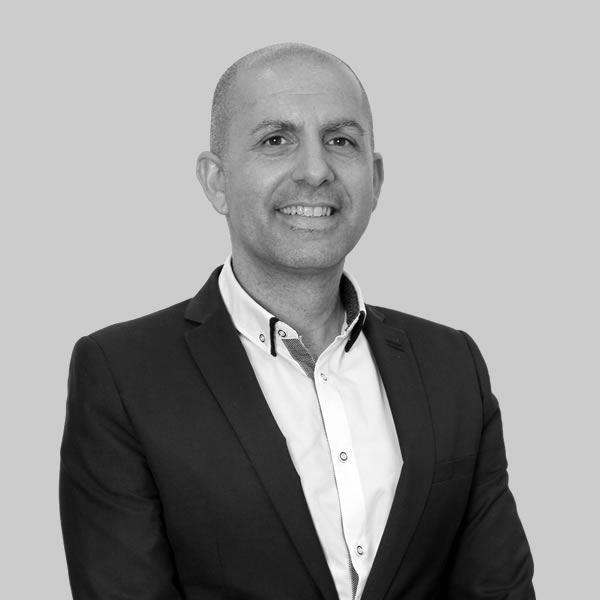 Con Giazi
Director
Con has over 30 years experience in the building surveying industry and co-founded BSGM in 1995.
He is well known for his strong, innovative and dedicated approach to assignments with the vast depth of his's technical knowledge being drawn from his many years working in both private building surveying practices and local Government authorities.  Con has the ability to add considerable value to design teams by providing sound and economical regulation advice and his engagements include Relevant Building Surveyor appointments and consulting engagements.  He practices throughout Australia and has been instrumental in the delivery of a wide variety of challenging and major projects nationally.
Con is considered a senior doyen of the building surveying profession and has previously held the position of State President of the Australian Institute of Building Surveyors and served on the Building Practioners Board as a full board member.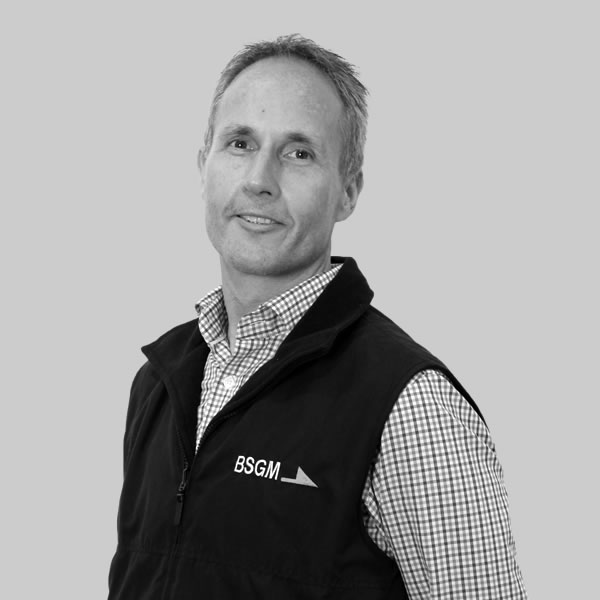 Peter Shaw
Director
Peter has been involved the Building Surveying industry for approximately 29 years. He has extensive experience in coordinating the building surveying function for building projects. Peter's residential and commercial knowledge and on site inspection assistance has proven valuable to our clients and staff training. He offers practical construction solutions for anyone involved in on-site construction or supervision.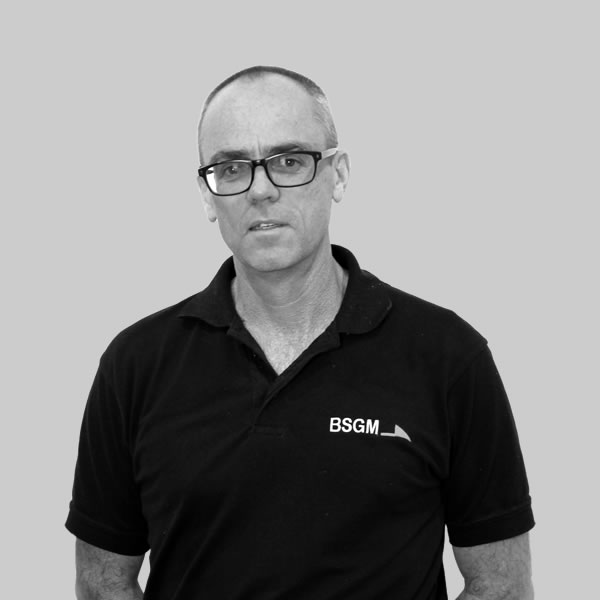 Marcus Marshall
Director
Marcus has been involved in the Building Surveying industry since 1987 and has a broad range of experience incorporating Municipal work as well as extensive private sector experience at Scott Wilson Irwin Johnston and BSGM Consulting Building Surveyors. Marcus' expertise is in advising and representing clients on a wide range of regulatory issues with emphasis on reducing the impact of regulations on existing and/or proposed developments.  These skills, together with the ability to negotiate constructively with authorities, have assisted architects and developers achieve cost effective and fire safe building designs. On existing buildings, Marcus has undertaken extensive fire safety audits and building regulatory due diligence reports, as well co-ordinating engineering due diligence reports.